Get Decades Of Experience On Your Side
Get Justice After Carbon Monoxide Poisoning. You May Have Avenues For Relief. Let Us Explore Them.
Since 1973, we have been standing up for our clients' best interests. Let us help you understand your options and pursue the best results for you in your carbon monoxide case.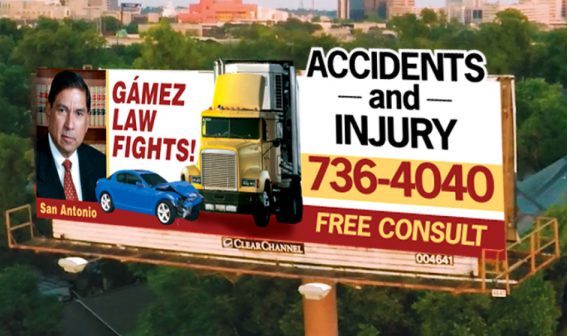 We Will Fight For The Relief You Need
When carbon monoxide poisoning has seriously harmed you or caused the death of a loved one, compensation may be available to help you and your family in this difficult time. Having an experienced and dedicated attorney in your corner can be key in getting what you need.
At the Gamez Law Firm, we help individuals and families throughout Texas pursue compensation after carbon monoxide poisoning leads to serious injuries or death. We have been serving clients for over 40 years. Come to us for the strong and committed advocate you deserve.
You won't pay us a fee unless we are successful in getting you relief.
Se habla Español.
Receive A Free Consultation